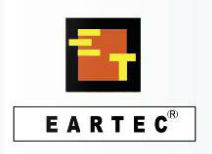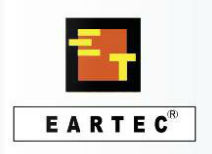 Welcome to the new UK homepage for
Eartec Wireless Headsets.
Licence Free Wireless Headset communication systems.
(Fully integrated wireless headsets with no beltpack).

Latest NEWS JULY 2017
The original Ultralite system (to be renamed Ultralite Classic) will be replaced by Ultralite HD.
All new systems ordered will be sent as an HD.
If you have a classic Ultralite system please contact us be
fore ordering additional headsets or a hub.
Batteries and chargers are compatible across both systems.

Safe, secure shopping with SAGEPAY and PAYPAL.