Superlux BP101 Intercom Beltpack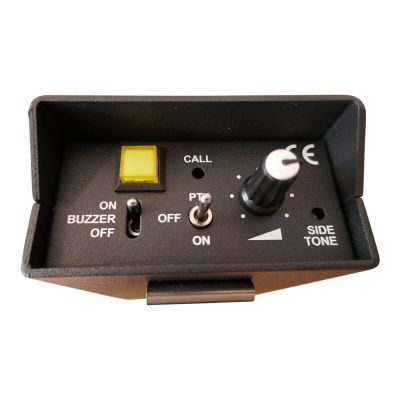 Product Features
MPN: BP101
Superlux metal BP101 Intercom Beltpack.
Everything you would expect from a backsage intercom beltpack.
Momentary and latching talk.
Sturdy metal Belt clip.
Call light works with Tecpro BP101.
XLR3M XLR3F Intercom loop through.
Standard XLR4F Headset socket.
CE Mark.
Share this page
Related Products
Delivery Estimates
EU Company VAT registered?
We'll verify your Showcomms account so you can shop tax free
Buying with us is safe & secure
Buying with us is safe and secure, using trusted payment options