Home

»

Induction Neckloop for Mobile Phone with integrated microphone (Beige)
Induction Neckloop for Mobile Phone with integrated microphone (Beige)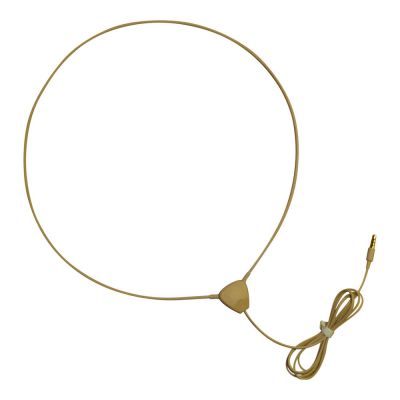 Product Features
MPN: B0801030BE
Induction Neckloop for Mobile Phone with integrated microphone (Beige).
Tested on a iphone 4S the mic on the neck loop sounded good even under a Regatta Rain Jacket.
The earpiece was okay but not loud even on full volume.
In conlusion the result will vary from phone to phone.


Share this page
Delivery Estimates
EU Company VAT registered?
We'll verify your Showcomms account so you can shop tax free
Buying with us is safe & secure
Buying with us is safe and secure, using trusted payment options