Home

»

Motorola MTP850 MTP850S Dual Desktop charger requires WALN4092A to work
Motorola MTP850 MTP850S desktop charger requires WALN4092A
Motorola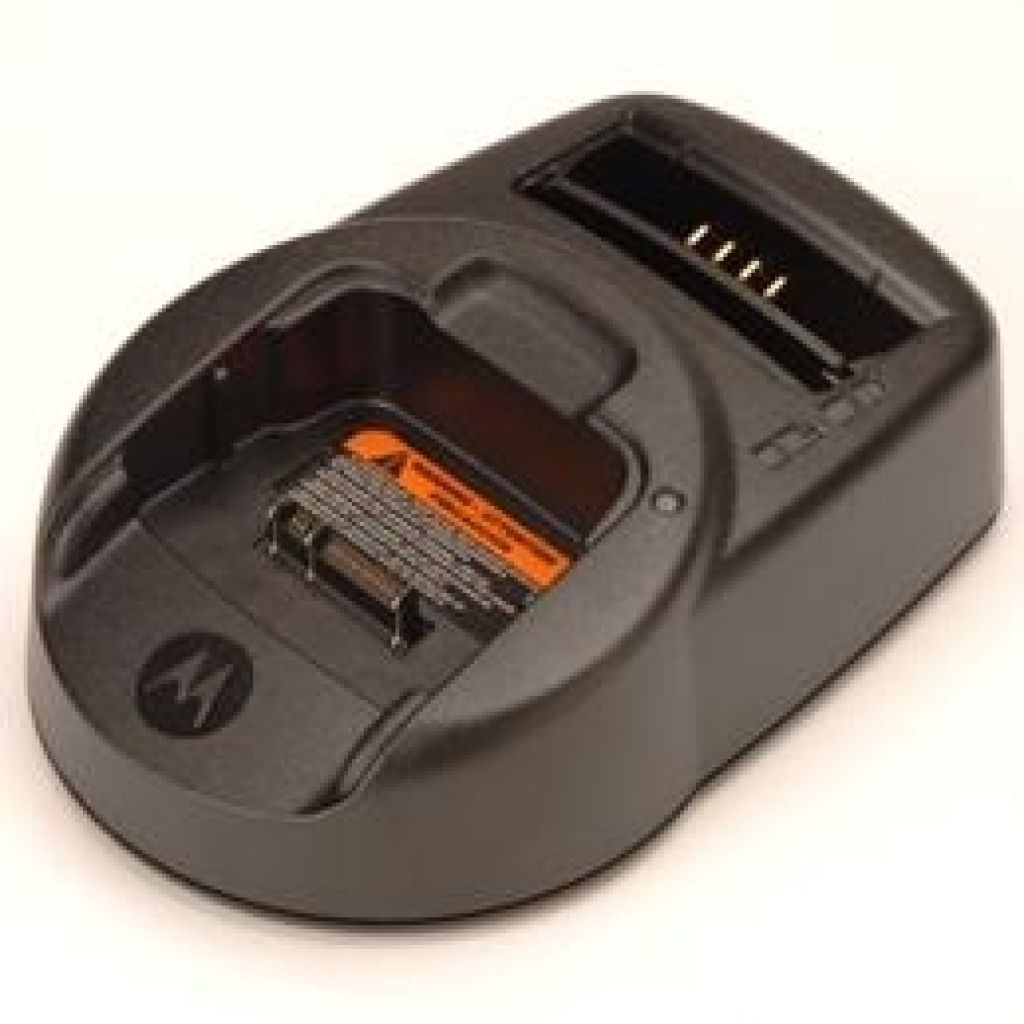 Product Features
MPN: FTN6575A
Genuine Motorola MTP850 Dual desktop Charger.
This is the base part only and will NOT work without the charger WALN4092A.
The front pocket of this desktop unit will charge an MTP850, MTP850S or CEP400 radio with a battery attached.
The rear pocket will charge a spare battery.
The front pocket has priority over the rear pocket.
When the front pocket is charged the rear pocket will start charging.
IMPORTANT: The charger cannot charge both pockets at once.
Share this page
Delivery Estimates
Buying with us is safe & secure
Buying with us is safe and secure, using trusted payment options